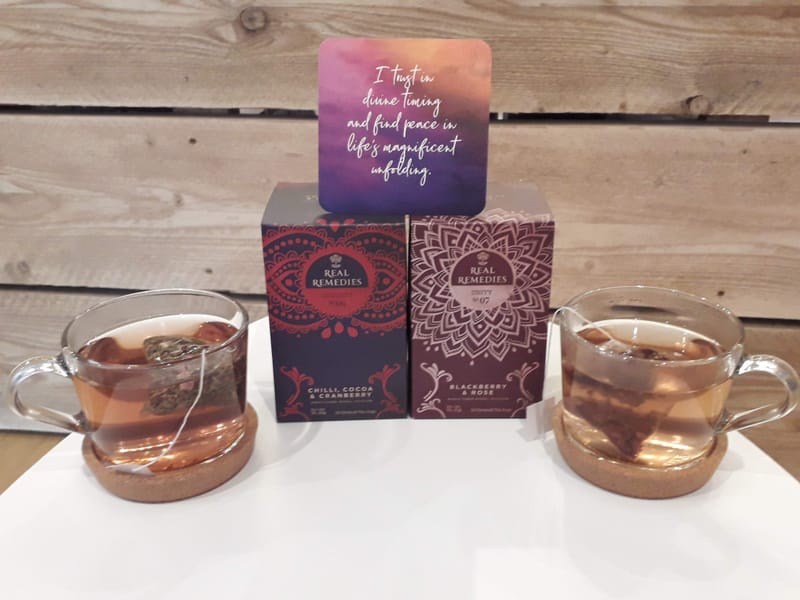 Self-Service Chakra Bar
A unique concept of offering a self serve chakra bar, where we will be offering chakra and herbal teas & Tonics in a relaxed chilled out area.
Botanical spirits- which are served as mocktails, or shots.
Chakra Teas - by choosing your colour of the related chakra that is out of balance, you give permission for the plant medicine to work through your energy field, to balance and align.
All are available to purchase & experience within the chakra bar.